Mgr. Aleš Kroupa
Contact informations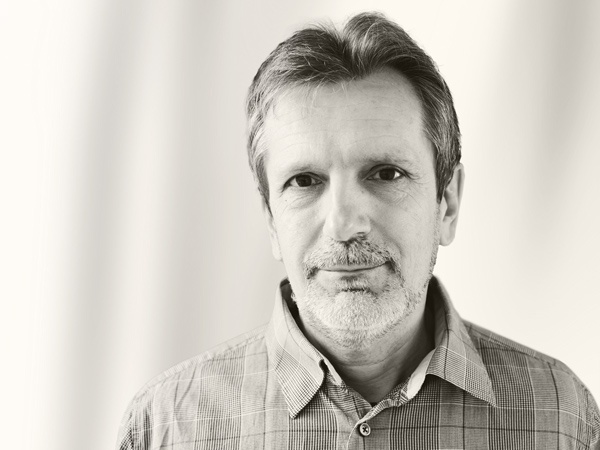 KROUPA, Aleš, Petr POJER & Soňa Veverková, 2015. Dopady případného útlumu komplexu herního průmyslu na zaměstnanost. Praha: VÚPSV, v. v. i.
MANSFELDOVÁ, Zdenka & Aleš KROUPA (eds.), 2008. Proměny reprezentace zájmů po vstupu do Evropské unie. Praha: Sociologické nakladatelství (SLON).
KYZLINKOVÁ, Renata, Lenka DOKULILOVÁ & Aleš KROUPA, 2007. Teamwork and High Performance Work Organisation. Dublin: European Foundation for Improvement of Living and Working Conditions.
KROUPA, Aleš, 2006. The Character and Organization of Flexible Forms of Work. In. Work and Emloyee Representation. Tokyo: Chuo University Press, 20–33.